Someone recently asked me for some details about how I work with coal magically. Here's a short answer.
Coal is an extremely powerful spirit ally, especially if you, like me, live in coal country, and one I recommend getting to know. Coal is formed from the compaction of ancient forests. Where I live in Pittsburgh, there is a seam of coal about 100 feet thick, which was compressed from more than 1000 feet of dropped leaves, twigs, trees, and other biological material in the Carboniferous (Pennsylvania) era. As you might imagine, the word "coal" is very old, originally meaning "glowing ember" and only later taking on its more specific meaning as combustible rock.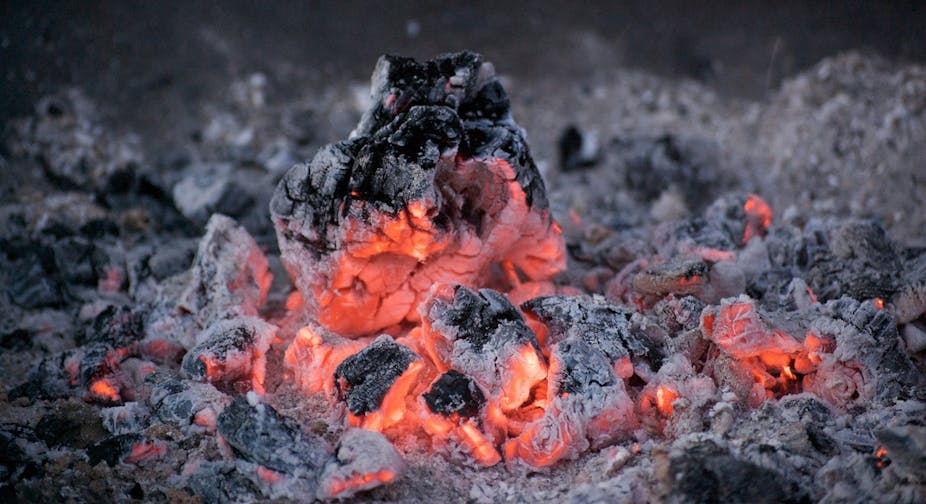 Burning coal is bad for our planet. That is about human greed and waste, and not a flaw in coal itself. I assure you, coal would prefer not to be used in that way. As a mineral, coal is an excellent grounding material, connecting us to the deep earth, but also to the deep past. As a spirit ally, the Coal totem is best understood as a sort of Ancestral ur-tree, the combined wisdom of millennia of trees. When worked with in talismans, it is very similar to jet (which is unsurprisingly since jet is a precursor of coal).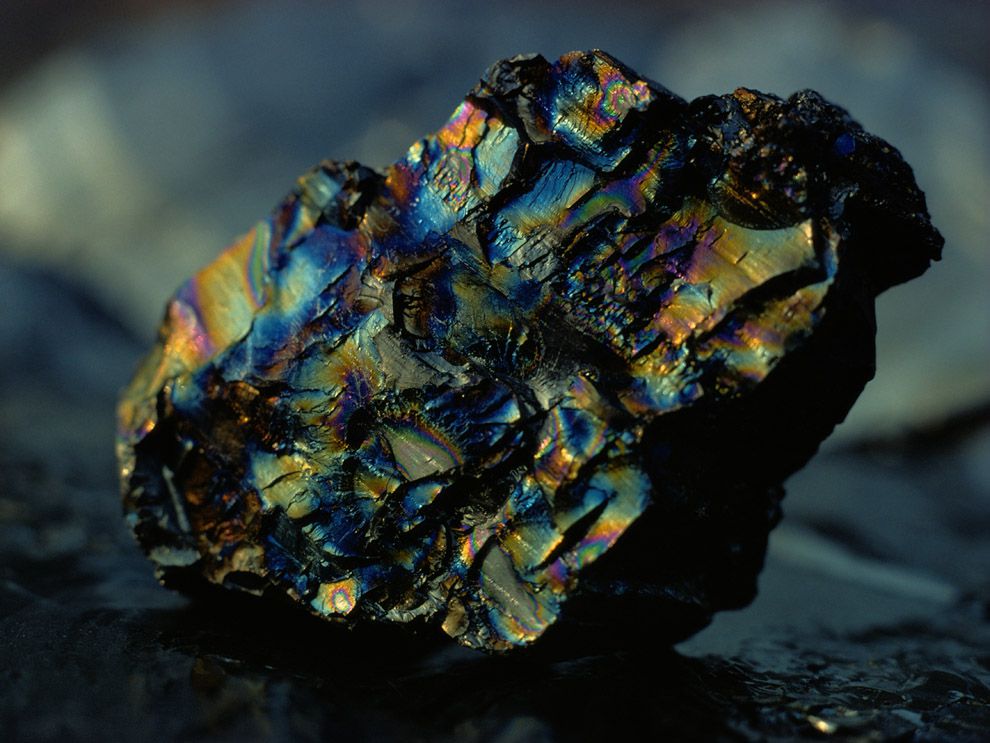 When they appear anthropomorphically, coal spirits sometimes take the form of tommyknockers, a sort of mining spirit that most usually appears as a small grizzled old man dressed in green. They are closely associated with the spirits of fallen miners, especially those who died in mine collapses. They are excellent allies in all sorts of work to protect the environment, or to agitate for workers rights. Want to disrupt a strip mine, oil pipeline, coke cracking facility or fracking field? Ask the tommyknockers for their help. Feed them cream, buttered bread, and honey to propitiate them, or whiskey, blood, and spicy gingerbread cookies to rile them up.
Coal is well paired with quartz crystal to make a sort of spiritual antennae. Attach a piece of anthracite (hard, black) coal to end end of a cord and a quartz crystal of similar weight to the other. Use the coal end as an anchor into the depths of the earth, and the quartz end as a receiver for the wisdom of the stars. Magically, coal can be used similarly to jet, although it partakes slightly more of fire, and less of water. Amber, pearl, and coal make an excellent combination for seership among the three worlds. Amber represents the crystallized power of the sun and the heavens, pearl that of the sea, and coal that of the land.